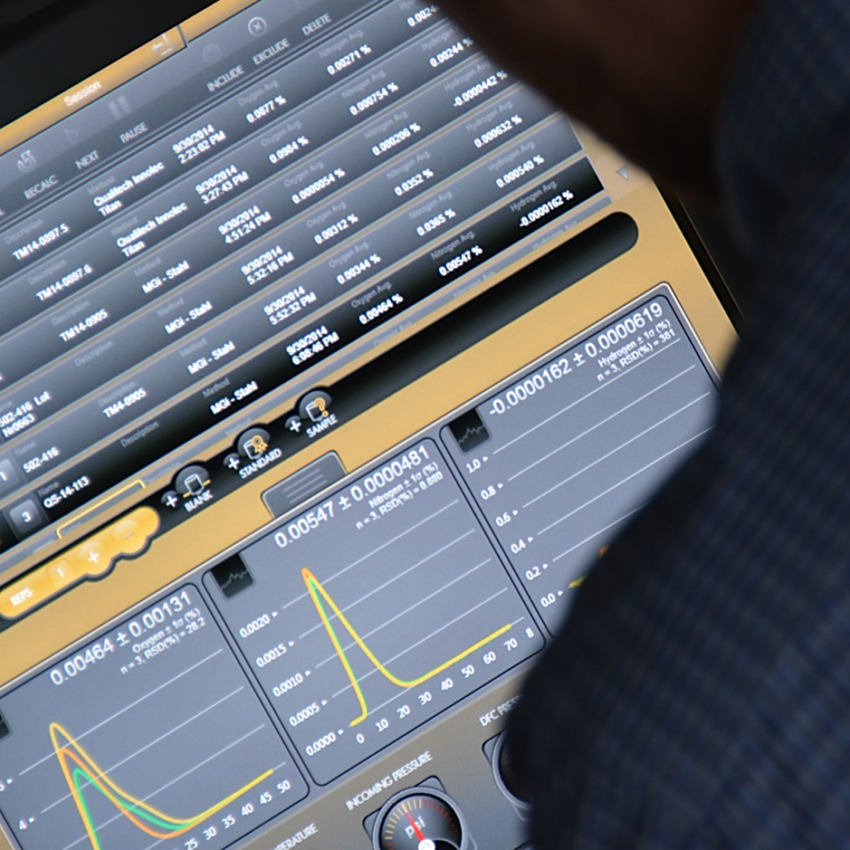 Measurement method: Free choice / usual method (e.g. hot gas extraction, optical emission spectrometry, glow discharge optical emission spectroscopy)
Sample material: Steel alloy
Sample description: Pins of dimensions Ø4 × 10 mm
Measurement parameters: Contents of N, H and O in wt.%(submission of a selection of elements is permitted)
Test procedure: Multiple determinations
Assigned value: Consensus value of participants
Evaluation: According to ISO/IEC 17043 and ISO 13528
Registration open until: June 2020
Participation fee: CHF 480 / USD 480 / EUR 415
In case participants wish to determine the contents of fewer than three elements, the participation fee decreases by 15 % per element. In this case, please contact us for further information.
Delivery costs and value added tax (7.7 %) not included.
This test can not be ordered at the moment